AND EVERYTHING FLOWS
Water, Lifestyle and Design – these three words define the reliable
and German quality of ours products in Munich – Bavaria headquarters, with fair prices based on cooperation with customers. We are also always in rush and this is why we have changed our appearance. More modern, clearer, easier and focused as should be expected from us. Because progress and sustainability are just as important as attractive and design-oriented innovations.
Monsun Drain Projects
DRAINTEC Channel for the water drainage in swimming pool
DRAINTEC Stone channel, invisible and discreet drainage
DRAIN drainage system with linear grating, 7x7 installed in a patio door
DRAIN drainage channel in a renewed living room throguh threshold
DRAIN drainage channel with standard grating, the perfect passage
DRAIN drainage channel, the perfect miter joint
---
Monsun Support
Short path, quick follow up, standard products always on stock. These are the strengthen of MONSUN. Every products made in standard length and width are in short time available. Our european Partner and Distributor are always at your disposal for further requests and information.
FOR FURTHER QUESTIONS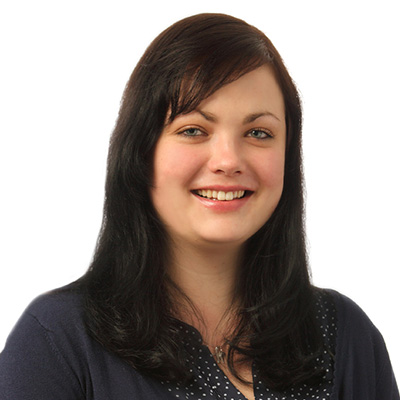 Nadine Peter, Internal Sales
+49 (0)89 / 35 88 23-3
WordPress Cookie Plugin by Real Cookie Banner